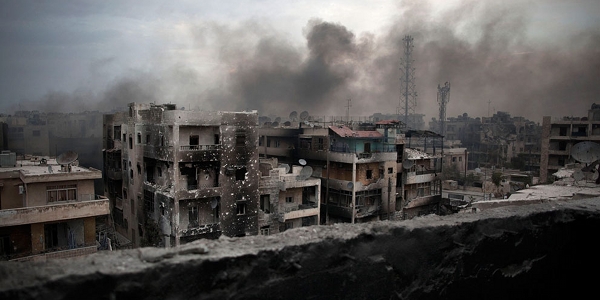 In Syria, eastern Aleppo seems to have almost fallen. The government has obtained control of 97% of eastern Aleppo following intense bombardments, reveals Syrian Observatory for Human Rights, a monitoring group based in the U.K. On seizing the rest of the areas, the President Bashar al-Assad will win a strategic victory returning the urban centers in the country back under his control. The airstrikes are still pounding the collapsing rebel-held regions and over tens of thousands of civilians have been trapped over there. The clashes between the government forces and rebels are still ongoing, says the observatory.
In an intense plea, the ICRC (International Committee of the Red Cross) had asked the sides to spare the civilians' lives caught in the crossfire. The group urges that this as the last chance to save the lives of people. It wants the parties to consider the fate of civilians who are trapped by the ongoing fighting and do their best to spare as well as protect them. Ban Ki-moon, the U.N. Secretary General, stated that he is aware of the atrocities against a huge number of civilians without sparing even women and children in Aleppo. Even the accounts from people in Aleppo seem to validate those fears.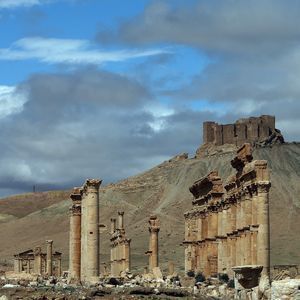 As per Mohammad Abu Rajab, a radiologist and nurse, working with a clinic said that the Syrian government troops have entered the only remaining clinics in the city and sought shelter with the other staff. He told that they are living in Aleppo with bombardments from different kinds of weapons. The government has even trapped them as well as thousands of elderly people, women, and children in a small area, he added. He added that Aleppo is burning and being destroyed and that it is their final call for help to the rest of the world. It has been stated that chemical weapons and explosive barrels are being used.