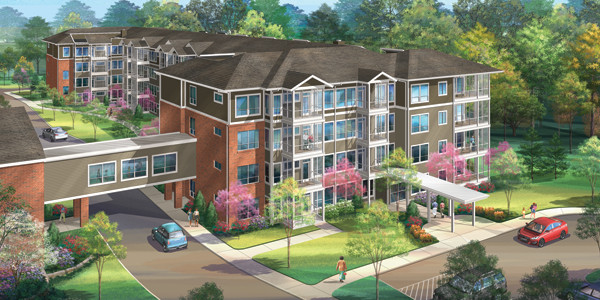 The rejection of a peace agreement by the Colombian voters to end the six-decade conflict of the country with the FARC rebel group has disturbed the domestic as well as international observers. Many are clueless on what will come next. Though the future of Colombia depends on the people, it is time for the global community to step in and resolve the post-conflict future. There is fear and anger that has fuelled the peace agreement's defeat and this must be recognized. It will not be easy to overcome the bitterness and distrust after years of division and bloodshed.
Though it is a tough task, it is not impossible altogether. There are countries that have faced such a situation and managed to go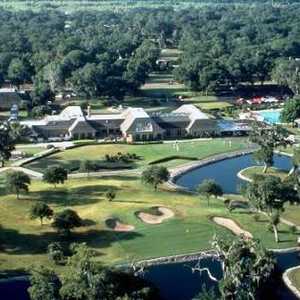 down the path of peace including Northern Ireland, Rwanda, and South Africa. The international community needs to play a critical role here. The stronger the commitment to handle the post-conflict future of Colombia, the brighter will be the prospects of the country for a durable peace. Under the peace deal, it was believed that over six million internally disp
laced people who fled their homes to stay away from the conflict will return home. The economists believe that the peace as well as safety in the conflict affected areas will yield peace dividend and boost the economy, but this will involve immense up-front costs as people have to return.
Many donors were willing to offer assistance to Colombia to advance their military campaign against the FARC, but prying their wallets to win a durable peace seems to be a tough task. Already, the U.S. provided more than $10 billion from 1998 to 2015. Now also the White House has extended its support, but with a much smaller offer. It is the Colombians who need to decide with they should approve a revised peace deal before it comes to them. In order to reduce the risk, the internal community must give an offer that is hard for the Colombianstorefuse.