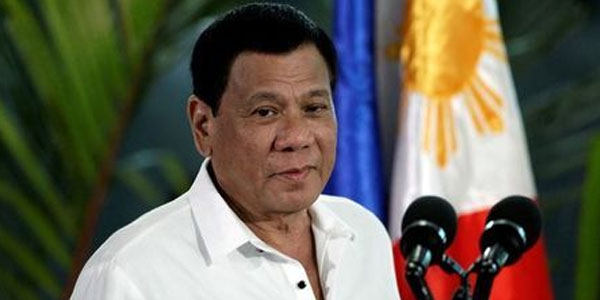 Rodrigo Duterte, the Maverick anti-crime candidate has won the presidential elections in the Philippines after the withdrawal of those who contested against him. Although the result is yet to be declared, Mar Roxas, the main rival admitted his defeat after the polls gave Mr Duterte an impregnable lead. Mr Duterte stated that he accepted the directive with extreme humility. He stirred controversy during his campaigning with provocative comments. He has credited his victory to his tough bearing on law and order.
Other driving issues related to the election campaign were the influential corruption and inequality and poverty experienced by several Filipinos despite the economic growth under Benigno Aquino, the outgoing President. The 71-year old Duterte is a man called by his rivals as an executioner who could bring terror to the land. He has won the presidency elections by a very clear margin involving almost twice as many votes as the nearest rivals. One thing remains to be unclear and it is what Duterte will do with this job. His promise to sweep the criminals and corrupt officials has won him the support of millions of people who are weary of the previous ineffective governments.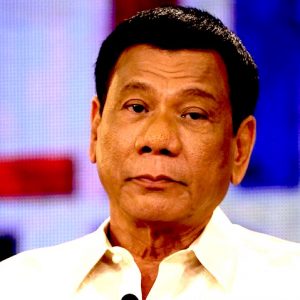 So far, he has offered a few policy details. A spokesman already pledged an essential overhaul of the country's political system. The human rights groups have also warned that he might repeat what took place in the southern part of Davao, where he being the mayor is accused of letting death squads to murder hundreds of suspected criminals. The upcoming President definitely has a formidable task in the country that is hampered by poor infrastructure and poverty. Election officials stated that there was a record turnout at the voting stations with more than 81% of the 54 million voters casting a vote. The statistics seem to be bleak and stark. Experts claim that anywhere between 40% and 80% of the legislators in the Philippines are connected to the dynasties of politics with vested interests. It is only a few families that control most of the wealth of the country and 25% of its population are still under the poverty line.