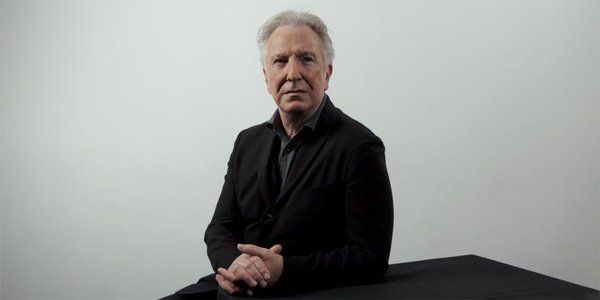 The celebrated British stage and film actor, Alan Rickman, known for his roles in Die Hard, Robin Hood, and Harry Potter, died at the age of 69 due to cancer. Rickman expired in London while his family was by his side. His family let out a statement in which it is stated that the actor died from cancer and that there were family and friends beside him during his last moments. Rickman was born in 1946 in Acton, west London. After attending the Royal Academy of Dramatic Art, he began his career by acting on stage after graduating. He appeared in productions with Royal Shakespeare Company.
Rickman is known for his gravelly voice and his dominating on-screen presence. He has played memorable roles in several films including Love Actually, and won awards for his performance as the Sheriff in Robin Hood. His career breakout came in the form of Vicomte de Valmont but he became famous only in Die Hard, in which he played the role of arch enemy of Bruce Willis. Rickman was honored with an Emmy Award and a Golden Globe Award for his leading role in Rasputin in 1995. He was unfazed about not winning an Academy Award.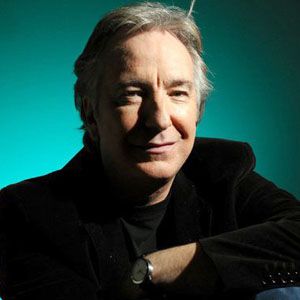 Rickman was a part of all the Harry Potter movies. JK Rowling stated that there were no words to explain the devastation of losing a wonderful and magnificent man. Stephen Fry led the outburst of tributes to Alan Rickman from his fellow actors, legion of fans, and friends. What is to be noted that Rickman's death comes just within days of the death of David Bowie, an iconic singer and artist at the age of 69 from cancer. It cannot be denied that both passed at the same age due to cancer. Rickman wed his partner of half a decade, Rima Horton, an economic lecturer and Labor councilor in 2012 in a quiet ceremony and they had no children.